Representative photo: collected
">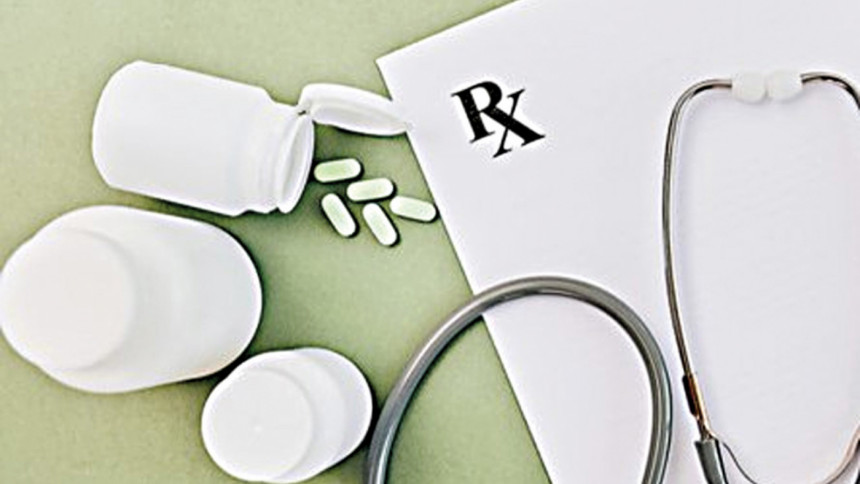 Representative photo: collected
Health Minister Zahid Maleque has expressed concern over the widespread sale of over-the-counter antibiotics following a United Nations call to regulate overuse of the drug.
The Minister of Health is now in New York to attend the 77th United Nations General Assembly.
"The UN has urged its member states to formulate policies and laws to prevent the overuse of antibiotics," he told UNB in ​​New York on Sunday (September 25, 2022).
He said the issue of antibiotic use had received particular attention during the UNGA debate.
"This year, the United Nations General Assembly held three sessions on health in which I had participated. The issue of antibiotics, in particular antibiotic resistance, was widely discussed during these sessions. antibiotics without prescription , and people in low- and middle-income countries were found to use more antibiotics than people in rich countries," Zahid said.
Zahid added that one of the reasons antibiotic use is so widespread is that the drug is sold without a prescription.
"Anyone can buy antibiotics from pharmacies without showing a prescription. People become resistant to antibiotics due to their easy access and widespread use. This means that antibiotics cannot cure the disease they are for. are consumed…", added the Minister.
Calling antibiotic resistance a terrifying phenomenon, Zahid added that the UN has stressed the need to invent new antibiotics that are more effective and safer than those that already exist.
"At the UN session, Member States were urged to provide health services appropriately. They were also urged to ensure that no one could obtain medicines such as antibiotics without a prescription. More importantly, the countries present at the session are committed to ensuring that everyone is treated by an expert doctor, and does not use drugs in a whimsical way," the minister said.
Responding to a question, the minister said Bangladesh's health system was praised at the UN session.
"Our success in managing Covid-19 has been praised by all. In addition, the medicines we produce and export have also been acclaimed. We screened a documentary in which we showed our achievements in the health sector, which has been well received. Overall, the response to Bangladesh's healthcare industry has been quite positive," Zahid said.